Sinfra Consulting was founded in November 2015 in Mexico City, with French-Mexican capital, to offer comprehensive services and solutions in one place for the proper management of a franchise-related business, whether for a franchisee or a franchisor, by its name SinFra.
We started operations in April 2016, offering IT solutions that transform and improve business efficiency, through point of sale management software, also an ERP for corporate, and IT assistance services for franchised points of sale, such as branches and corporate franchisors.
Due to the quality of our service provision and the satisfaction of our clients recommending us to others, we expanded to reach other types of clients outside the franchise sector such as individuals with business activity, small, medium and large companies.
In August 2021, we decided to become an Odoo partner, after successfully implementing it in the companies of our group, and thus providing advice, either in Spanish, French, or English, and sharing our experience as satisfied Odoo users as our experience international business for more than 30 years, to entrepreneurs in the United States, France, Mexico, Latin America and Asia, to improve their integral operating processes, whether administrative, commercial, industrial or services, with a focus on digital transformation of your marketing using in an integrated way: website, e-commerce, social and email marketing, controlling prospects and clients with CRM, and supporting clients, distributors, licensors or franchisors with tools such as e-learning, virtual event management as face-to-face, among other applications ... to generate higher income and profits in this very digital age.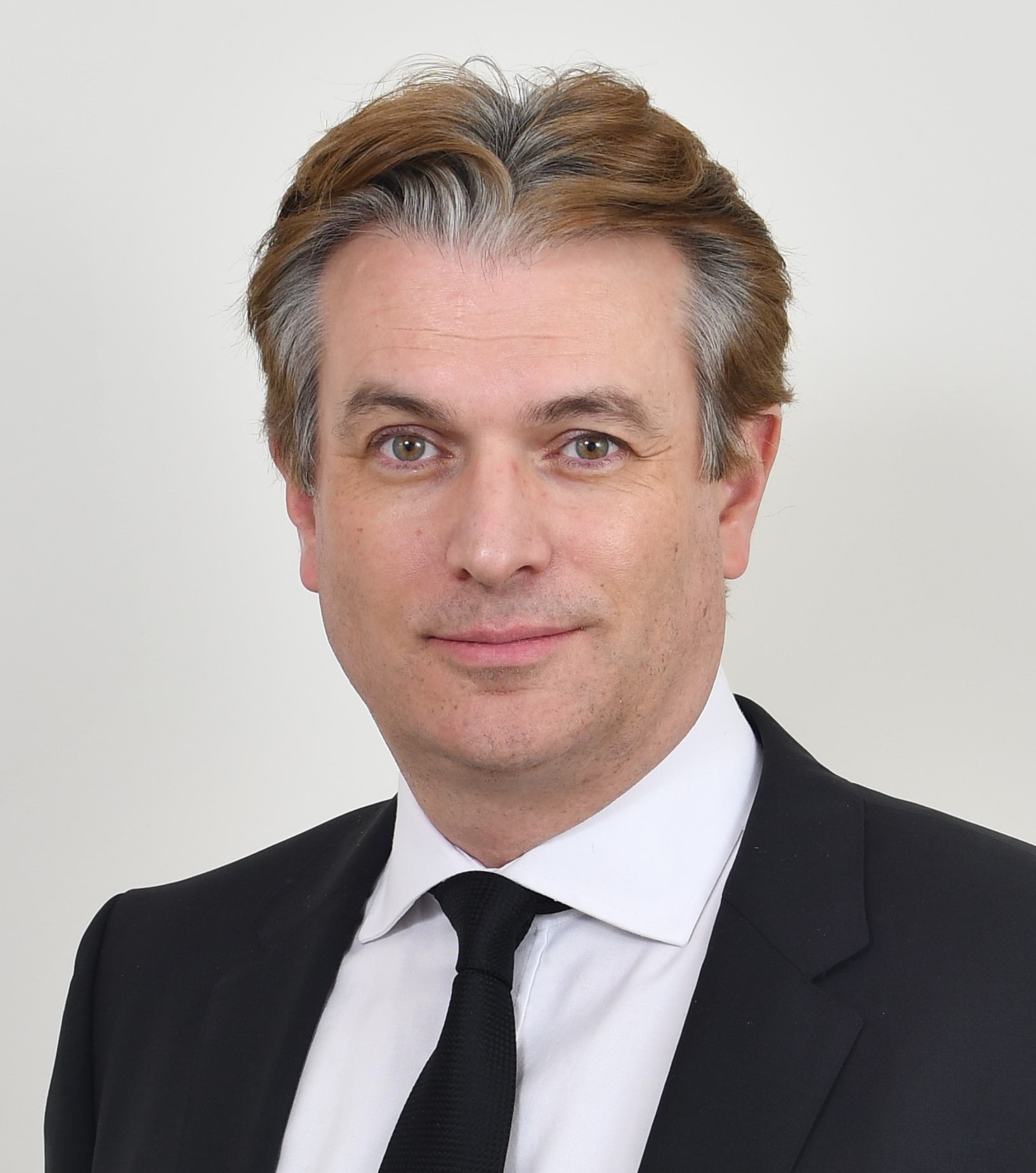 Christophe Belloncle, Founder and president
Founder and president, Christophe is the driving force behind the company. He loves to keep busy by chatting with friends, clients and prospects about why to use an ERP like Odoo in every company, whatever its size.
Industrial engineer, entrepreneur, businessman, business management expert with 30 years of international experience, certified in Odoo, creator of multiple companies, brands, and innovative concepts in various branches related to distribution and franchising, generating value for customers and hundreds of jobs. His responsibility is to grow Sinfra's market share in participating markets, have highly professional and qualified personnel, ensure the satisfaction of all customers, and take care of the profitability of the company.
He speaks native French, Spanish and English. He is regularly invited to speak about business on the SFC TV channel as well as in other business medias and events in Mexico, France and the United States.